Embracing Diversity
Exhibition.Vogue Italia.
Milan, 2018
"We live in an increasingly interconnected world where, owing especially to social media, 'global' cannot translate into a levelling of individualities in favour of Western-centred representational and aesthetic models.
In order to contrast the visual homogenisation we should reclaim diversity in all its forms (be it physical, gender-related, geographical or cultural) to inspire a desire for welcoming and curiosity towards different cultures in favour of a better understanding of our contemporary society." Vogue Italia.
I was one of the participants of Embracing Diversity exhibition.
I approached Maria Petit, a 27 years old beautiful woman to collaborate together.
Maria lost her eyes in an accident. We wanted to break down stereotypes about blind people and inspire others.
She said:"Sometimes people tell me: you don't look blind…How exactly should a blind person look like?"
Today I'm involved in an upcoming project on blindness disability and social media.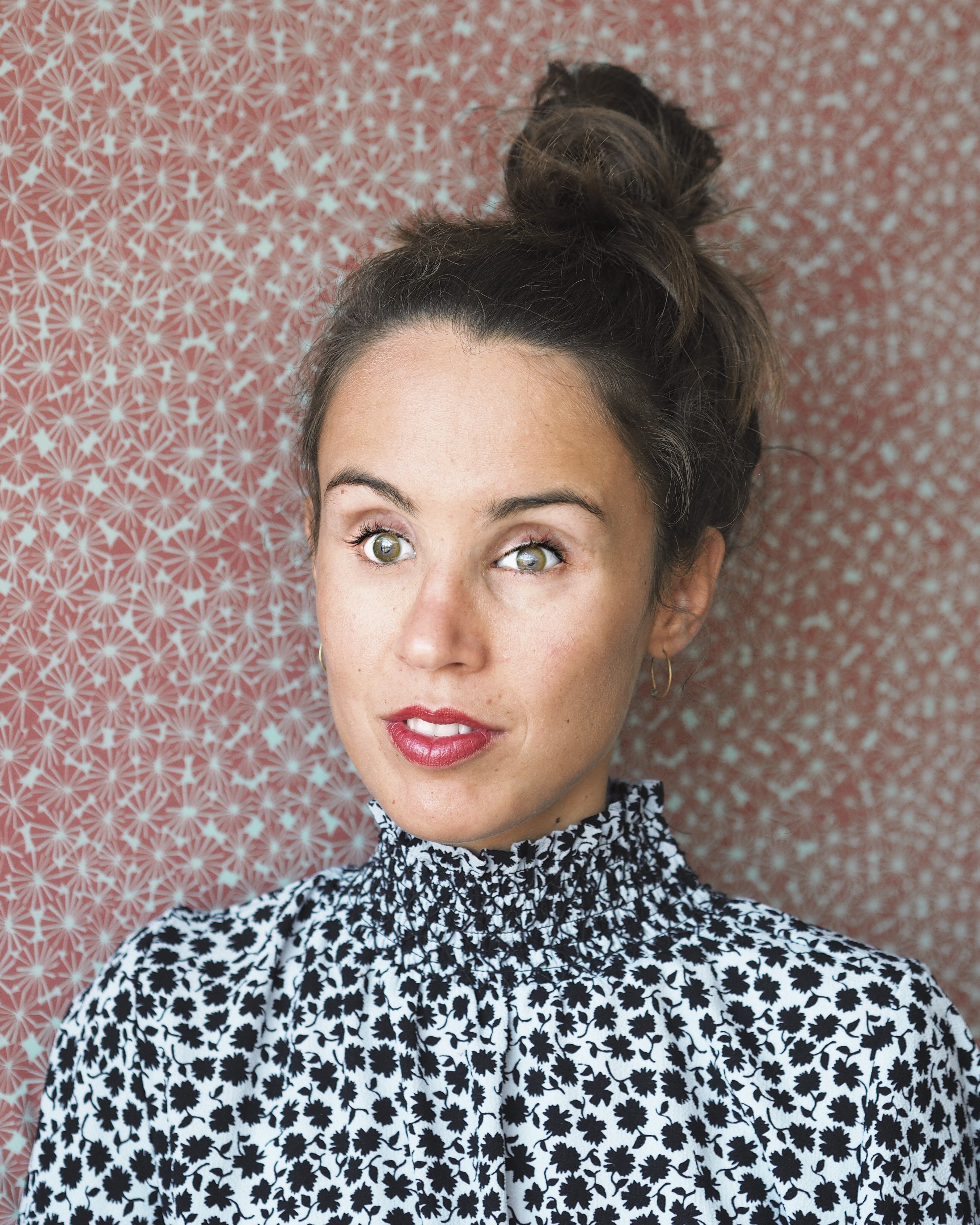 ︎︎



"I Am Syrian"

A great number of people in the fashion industry are immigrants.
I Am Syrian was shot at backstage during Paris Fashion Week'16.
In the short film top models Molly Bair, Lineisy Montero, Soo Jo Park, Hanne Gaby Odele among others, speak out for Syria to make people aware of this humanitarian crisis.
The video was published on W Magazine.

Months later, in the wake of President Donald Trump's executive order restricting immigration from seven countries, predominantly Muslim countries, the magazine launched I Am an Immigrant.
No fewer than 80 of fashion's most recognizable faces like Grace Coddington or Adriana Lima come together to make a statement in solidarity with those affected by the refugee ban.
See I Am Syrian VIDEO
See I Am an Inmmigrant VIDEO